How can I help your business?
People buy Brands - they trust and believe in them. They even love them. That's why successful companies manage themselves, products and services as Brands.
Sounds complex and only for big corporations? Well, not now I've created Living Inside the Brand®....just three easy steps and you're connected to success.
We explain Brand Management in stories and examples, you get powerful tools and we're there as you implement. Start the journey, discover your Power to Influence.
More about living inside the brand
Latest Case Study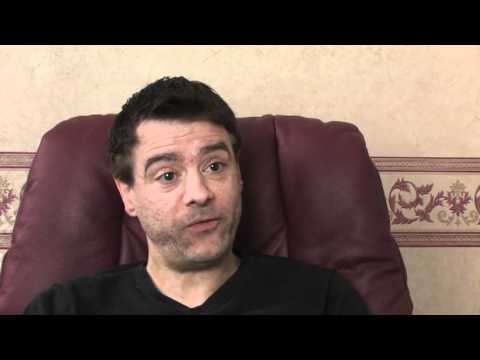 We worked with John Ali, of Whitewater Management, when he found that his debt management company was suffering from major…
More case studies inside
Seen on the road
Just two kilometres between these restaurants – but a world of difference! Here's the story….been skiing in France and needed…
Hundreds of hungry & thirsty cyclists descended on this tiny tea-room.  And they coped brilliantly. Yes, Poppy's tea room in…
Three angels awaited me at 7am this very cold winter's morning in Diss. Jess, Steph and Sue and their Angel…
More blogs inside
Latest Video & Audio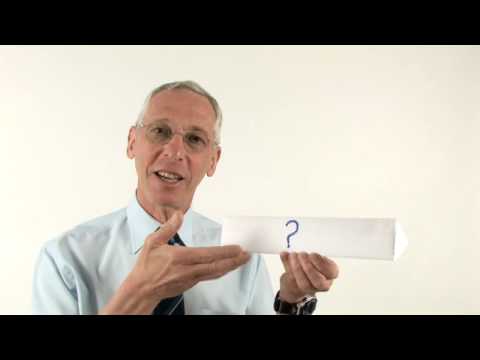 There's a certain make of chocolate that defines the power of a Brand.
More media inside
Latest Events
More events inside